Welcome to Mantarays Ningaloo Beach Resort
Mantarays, the only resort on Sunrise Beach, is your gateway to the world heritage listed Ningaloo Reef & Marine Park, Cape Range National Park and the newly created Nyinggulara National Park. Our guests enjoy a relaxing holiday escaping the winter chill or an action packed holiday taking part in the many marine and land-based activities the region has to offer. There is a plethora of tour options available and wildlife in the Ningaloo region – whalesharks, mantarays, hump back whales, dugongs, turtles, emus and an array of birdlife.
The resort's enviable location provides a casual yet stylish base for guests and visitors to explore this fascinating and unique Australia's Coral Coast region. Only metres from the waterline, the design winning resort is built to compliment and highlight the natural environment.
The resort includes a range of hotel rooms and one and two bedroom self contained apartments and beachside bungalows. Three bedroom apartments are also available on request.
The facilities include the Gold Plate Award winning Mantaray's restaurant, bar, lounge, resort-style swimming pool and gym, all with stunning beach views.
QUICK FACTS
Distance from town centre: 5km
Distance from airport: 35km
No of rooms: 68
Check-in from: 2.00pm
Check-out: 10.00am
Conference facilities
Exercise gym
Free parking
Pool
Restaurant
Room service
Tour/sightseeing desk
Lounges/bars
Beachfront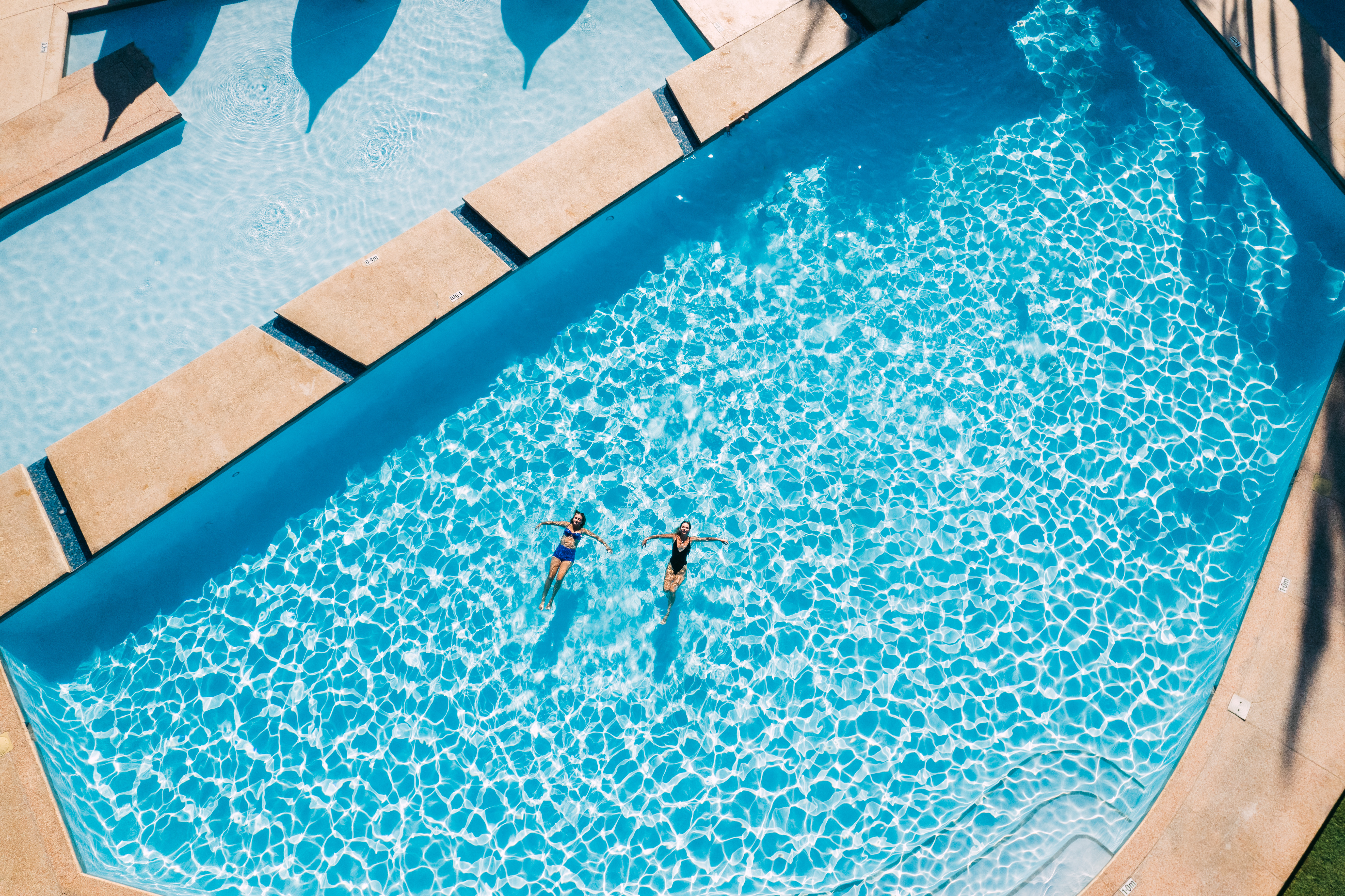 Resort Information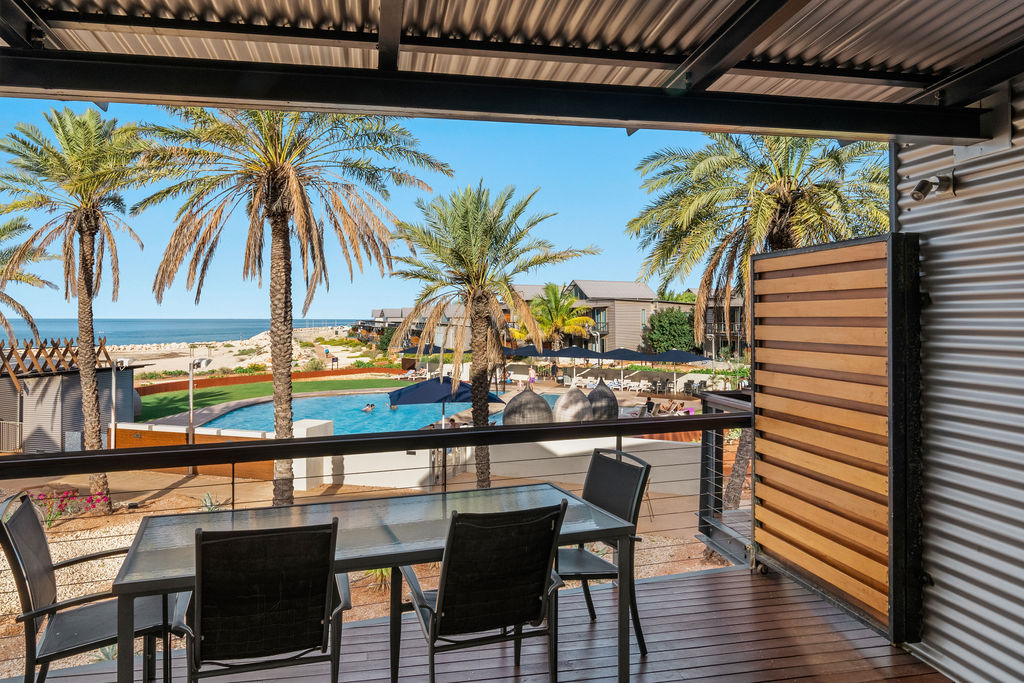 Accommodation
Relaxing Accommodation in Exmouth, Western Australia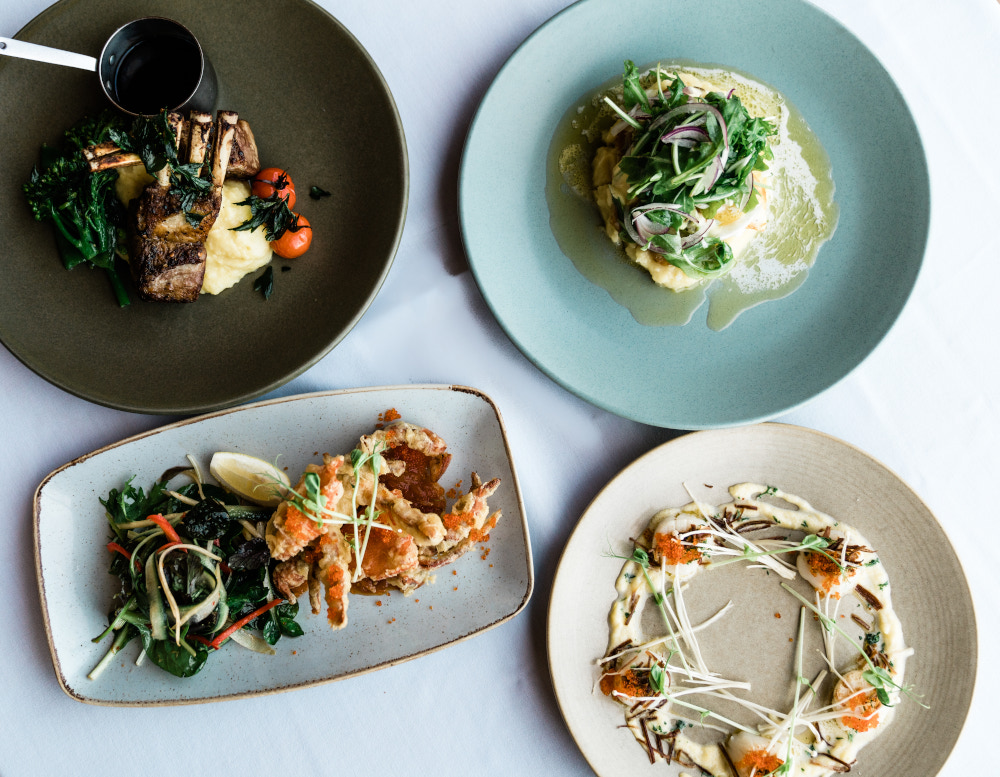 Dining
Memorable dining experience with picturesque ocean views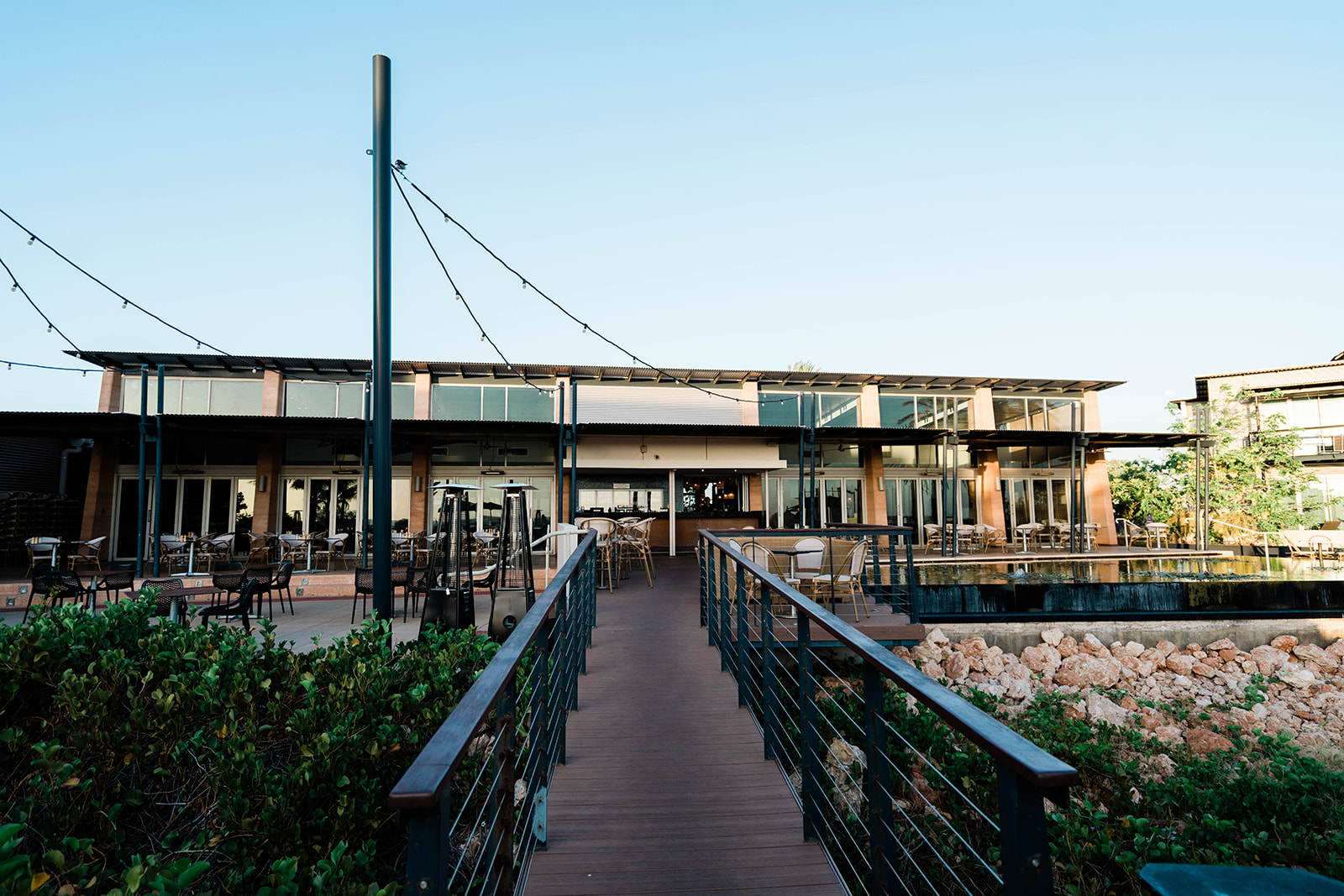 Facilities
Modern hotel features and an ideal holiday resort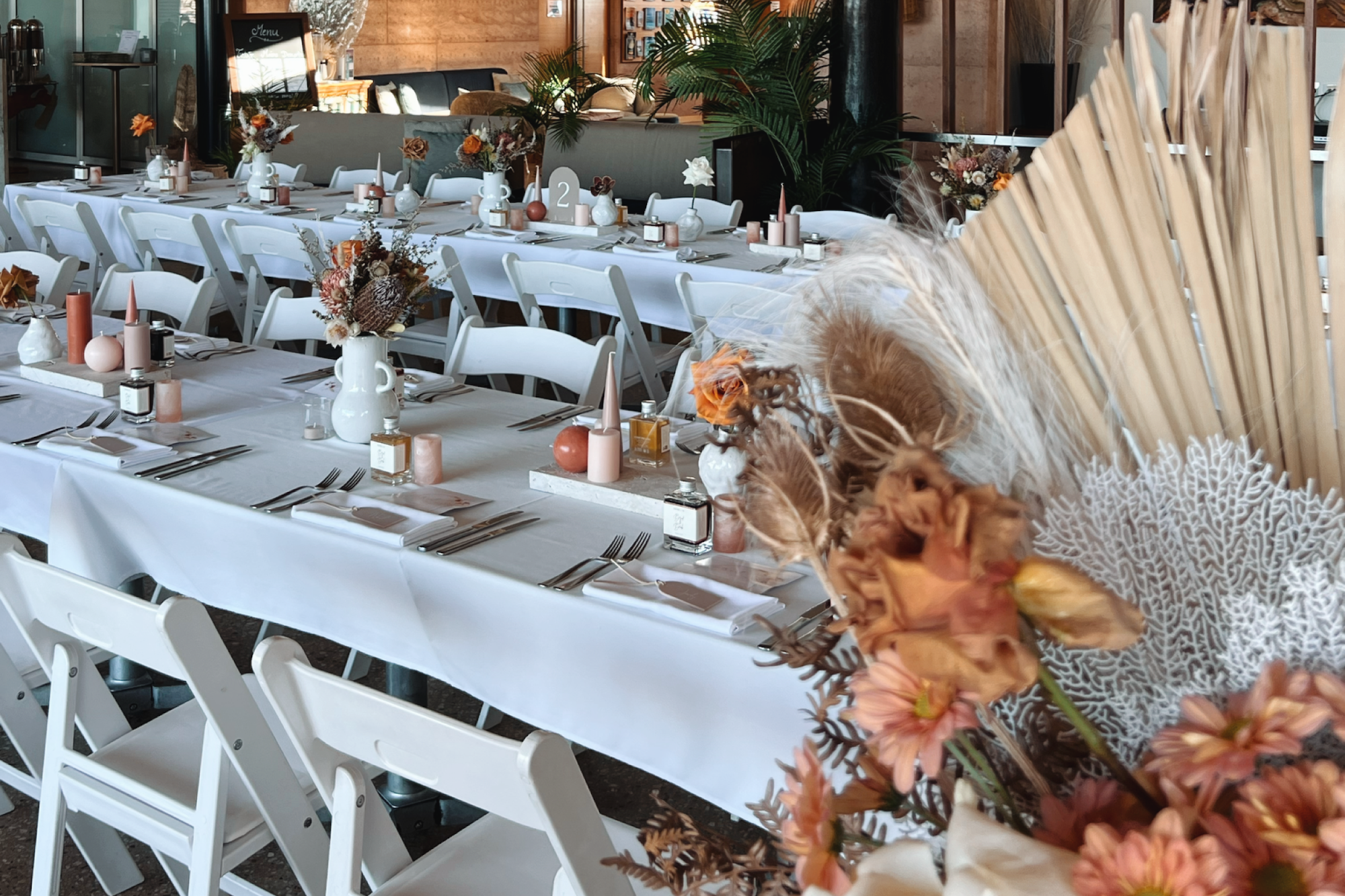 Weddings & Events
The perfect romantic spot for your special day.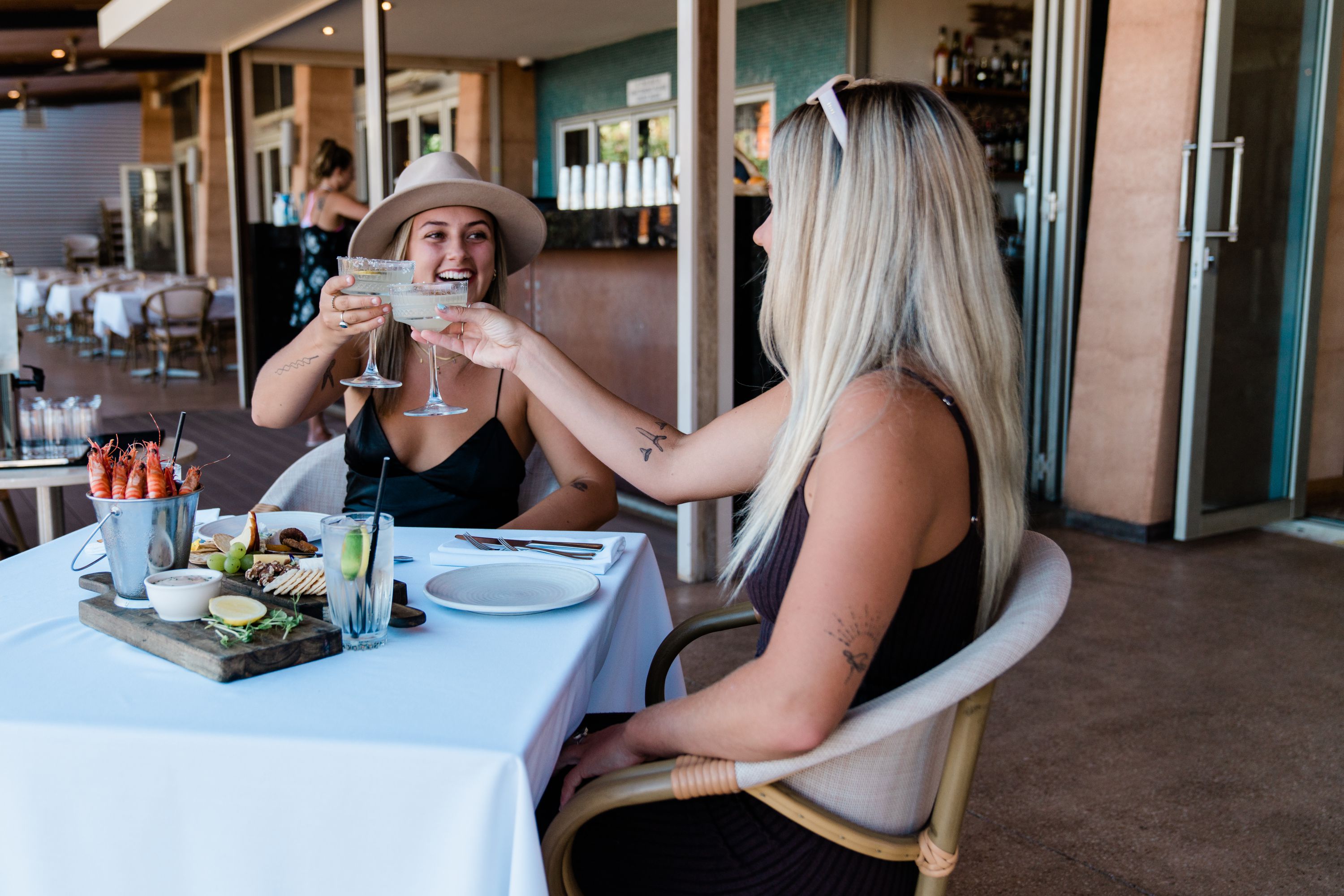 Specials
See the latest offers we provide to make your next visit extra special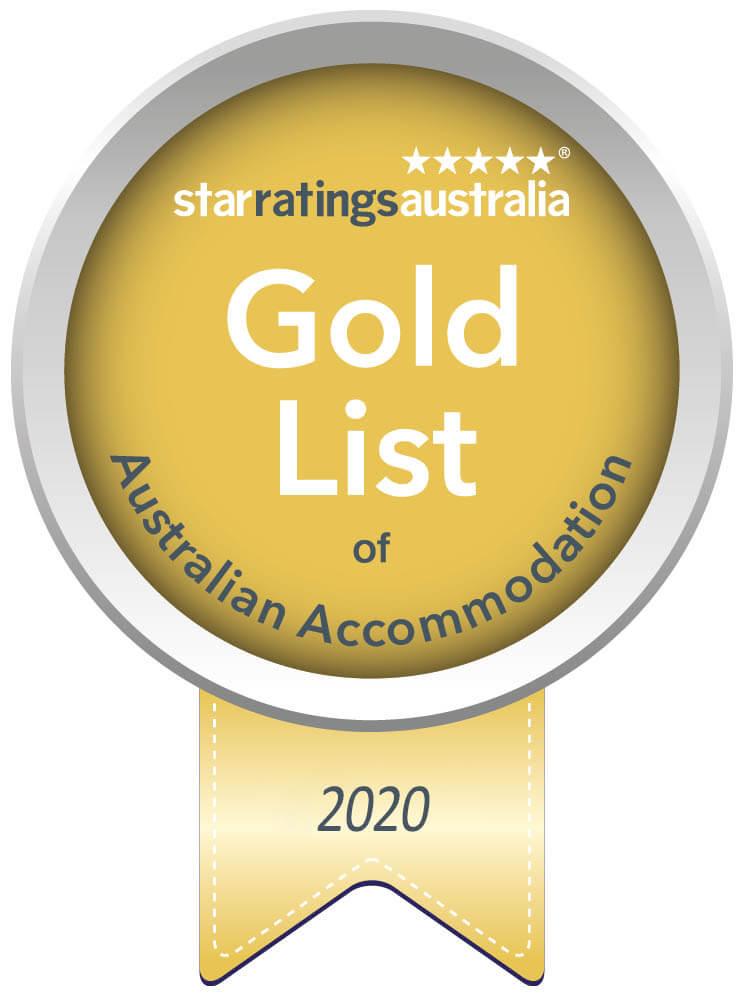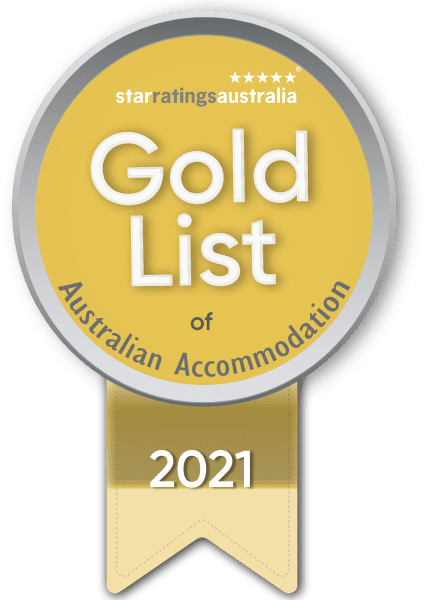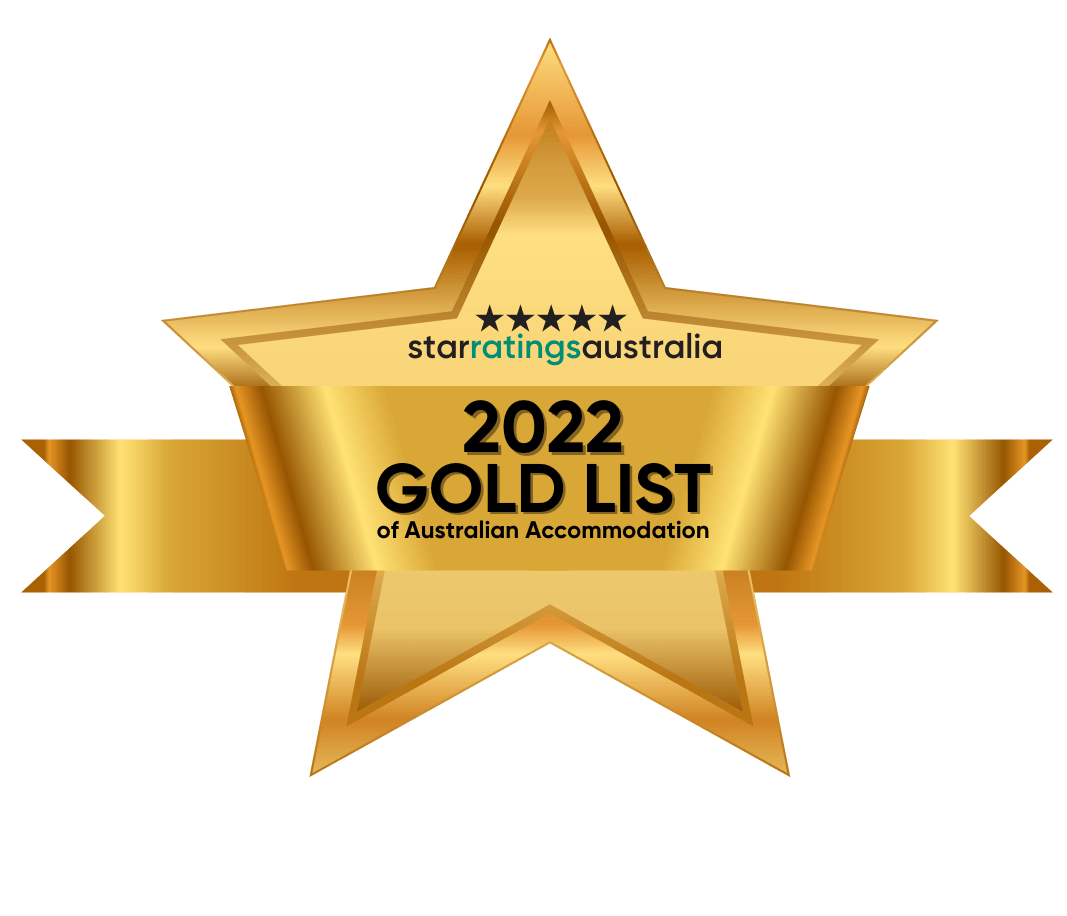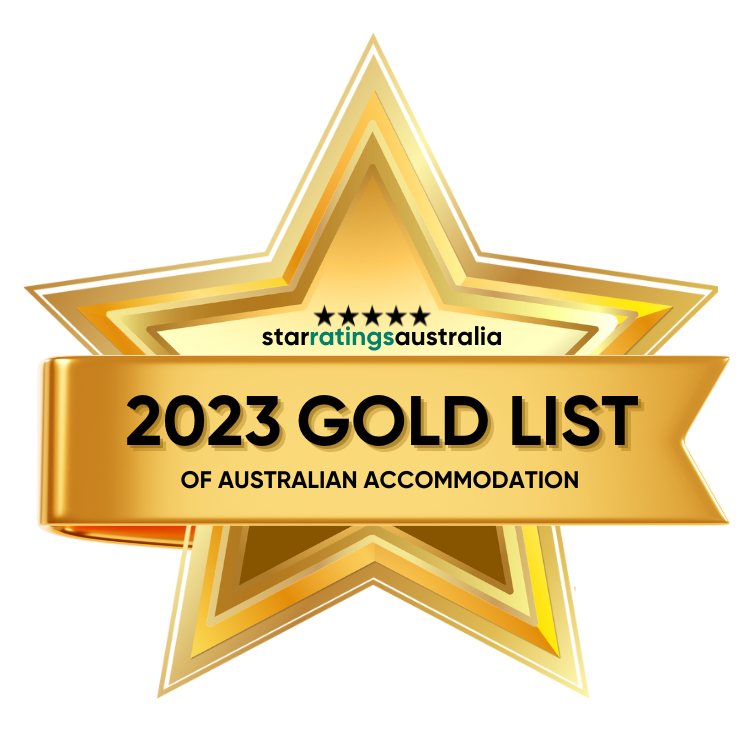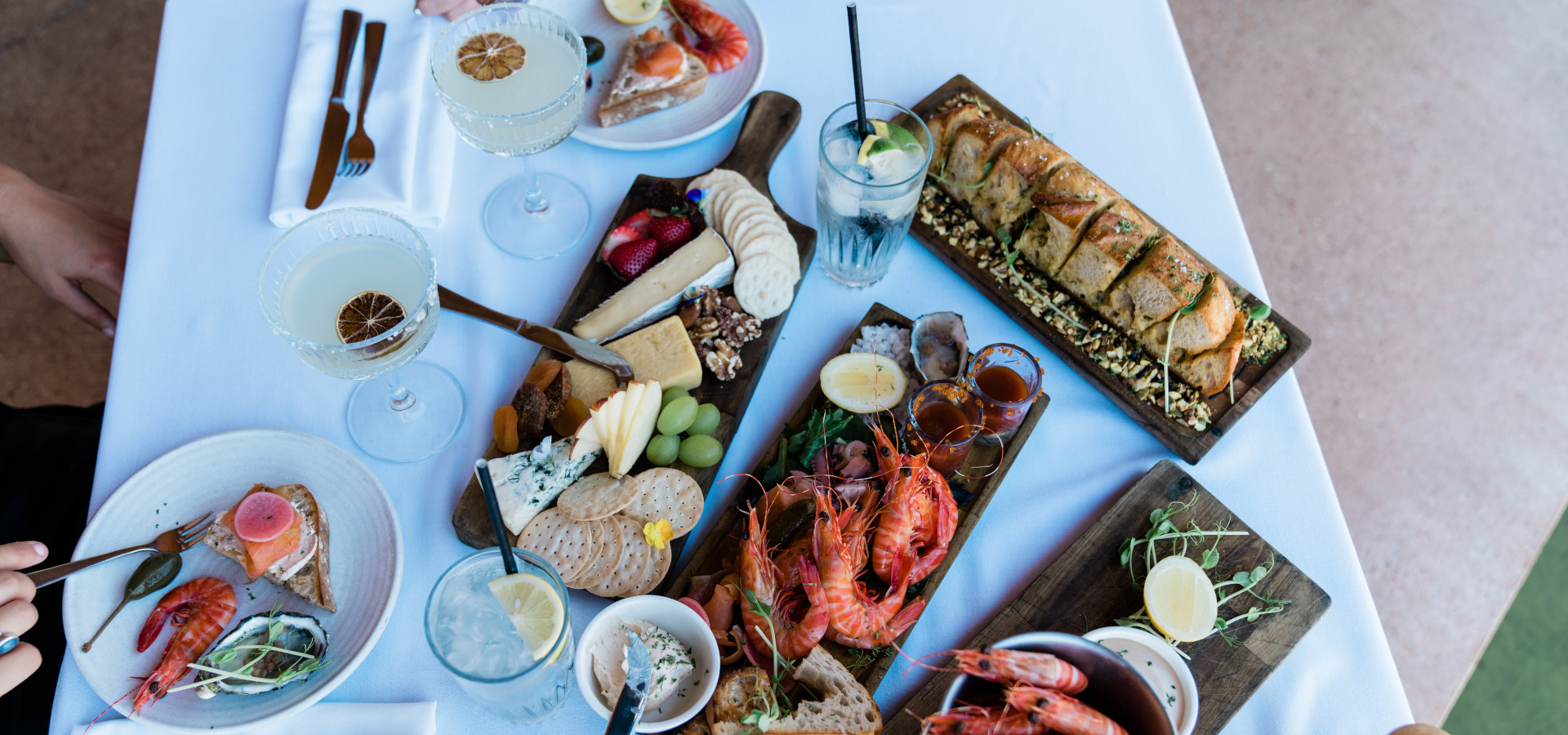 Gallery
Welcome to Mantarays Ningaloo Beach Resort | Class of license: LIQ-Hotel | License number: 6010136110 | Licensee: SBR Management Pty Ltd | Lot 900, Madaffari Drive, Exmouth Western Australia 6707 | Phone: +61 89949 0000. Warning: Under the Liquor Control Act 1988, it is an offence: To sell or supply liquor to a person under the age of 18 years on licensed or regulated premises; or for a person under the age of 18 years to purchase, or attempt to purchase, liquor on licensed or regulated premises.